Alexandra Mayers commentary: I saw the following information on twitter tonight posted on an account called @VividRape (click here for a copy of the original tweets).
According to the information and the documents I've included in this post, pornstar Stefani Morgan (a Vivid employee – legal name Stefanie Guilford) was raped by Bill Asher (Steve Hirsch of Vivid's business partner).  After Morgan attempted suicide, she was released from her contract with Vivid without a a penny to her name, and was forced to sign a confidentiality agreement under duress.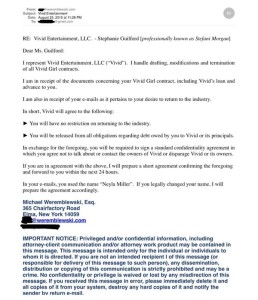 It seems that later when Stefanie Morgan was working with authorities and posed as though she was returning to the porn industry, there was an attempt to force her to sign a non-disclosure agreement again.  According to the information leak via twitter below, it seems that Morgan knew quite a bit of inside information about Vivid's sextape deals – namely the Kim Kardashian sextape and Kris Jenner's involvement in negotiating it's release and sale.
Stefani Morgan is said by the @VividRape account to be a survivior of a lifetime of sexual abuse which began in her early childhood. Stefani was discovered at age 17 by the late JJ Cortez and shot her first test shoot with Lionel Deluy. She was modeling with LA Models upon moving to Los Angeles just a few months before signing to a Vivid Corporation contract.
The information stated by the @VividCorp twitter account seems to reflect a rape claim made by "Teen Mom" and Vivid sextape star Farrah Abraham – a claim which was promptly silenced by none other than Vivid's legal deparment…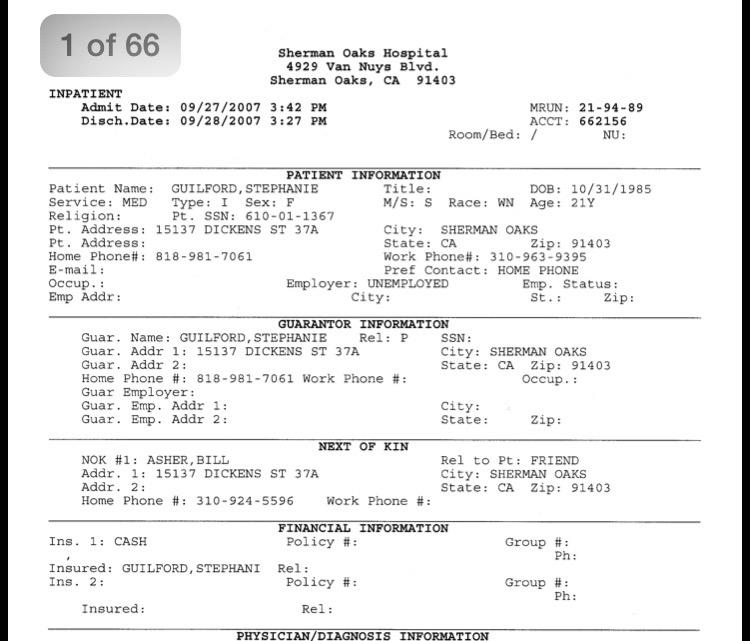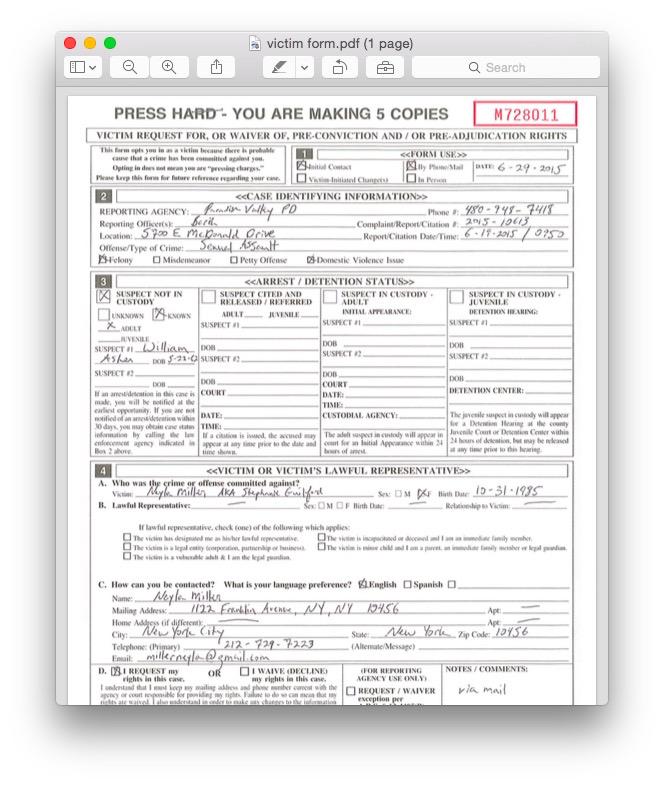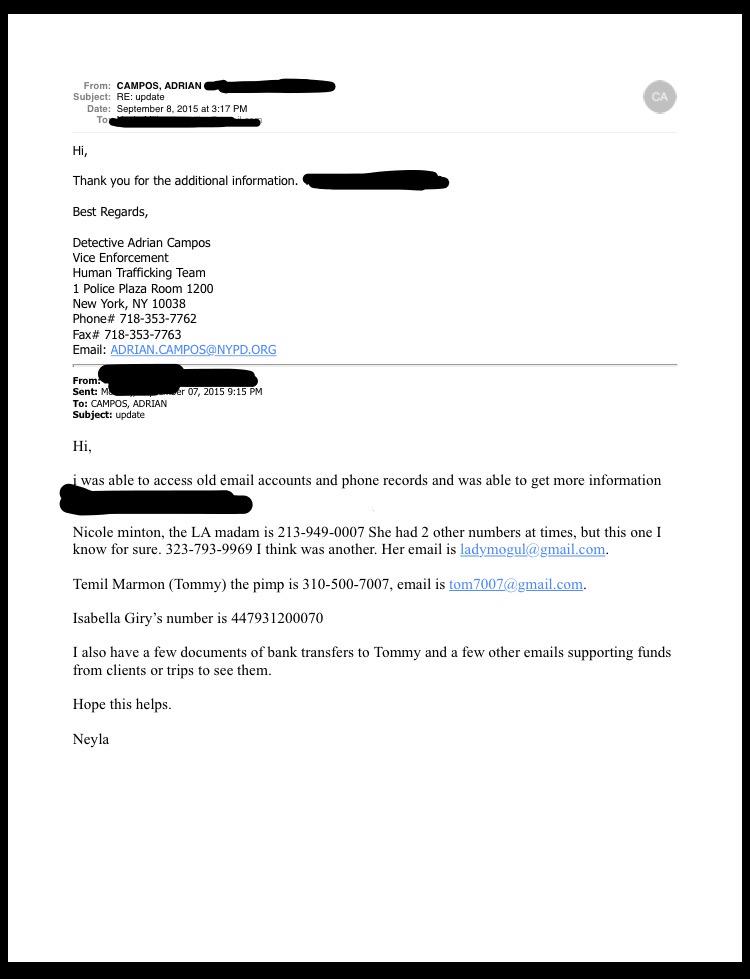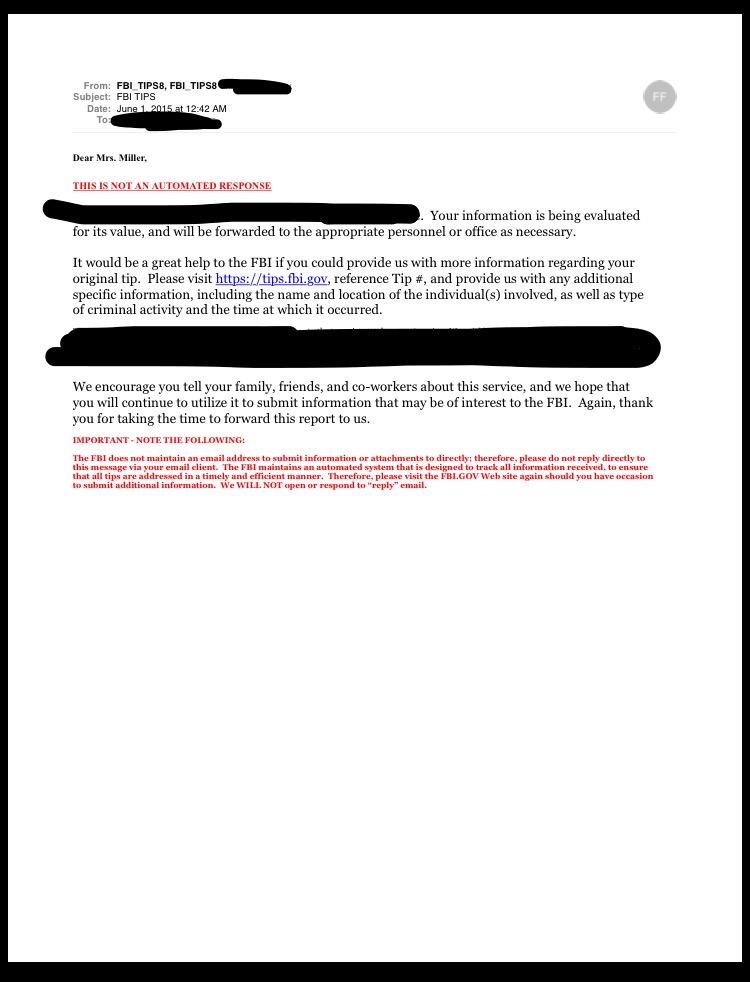 Screencaps of the initial tweet feed of @VividRape below….