EDITORIAL: Understand that while they promote this with legit porn, under the surface, this is a mechanism to addict more men to hardcore, violent porn and child pornography. They are literally handing their evil over for free because they know the long term rewards of addicting more men so they can control their minds through sex is worth so much more than most of their victim's money could ever buy.
MEN: While you descend into their fantasy world, they are stealing your women, your children, your sexuality and your lives. Will you sell your soul for the commercialization of your sexuality or will you wake up in time to save your own universe?
Ain't nothing worth having ever FREE!
TechSpot by Shawn Knight on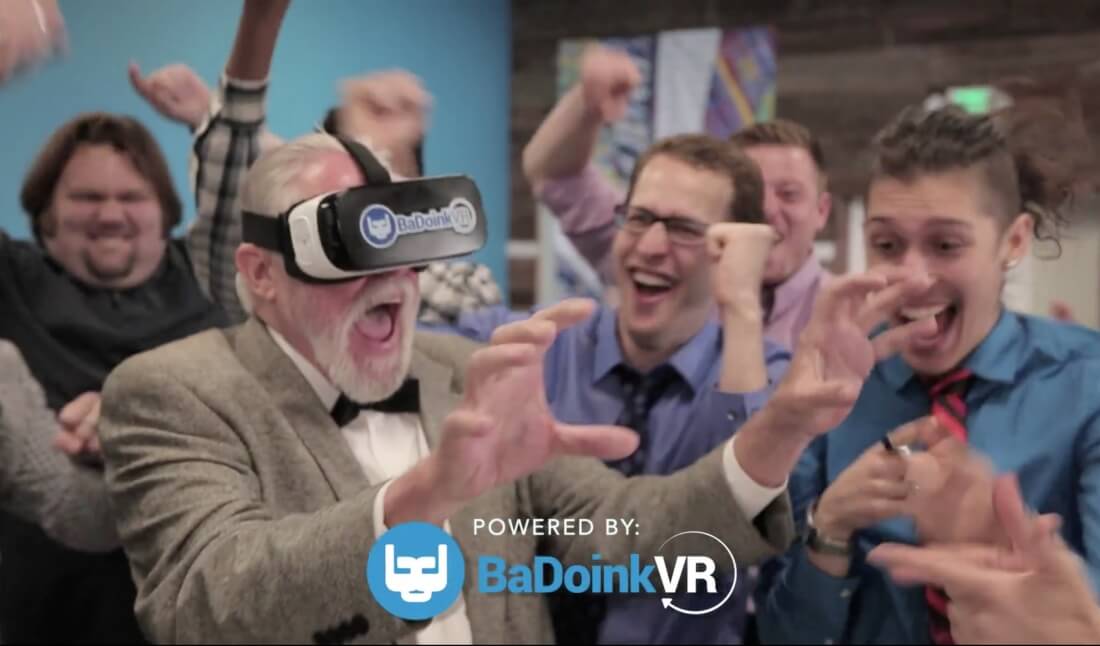 Feeling totally immersed in the moment, as if you've been transported to another world –that's the goal of virtual reality and whichever platform best excels at this will ultimately rise to the top of the food chain.
Hardware is only half the story as you also need a compelling and convincing experience to immerse yourself in. If there there was an industry that relied heavily on realism and immersion, it's the adult entertainment industry.
Pornhub is one of several adult entertainment providers investing heavily in the future of VR. The company on Tuesday announced that it had partnered with adult VR entertainment specialist BaDoinkVR to launch a virtual reality category on its site. According to the press release, the move makes Pornhub the first to offer free 360-degree adult content.
Pornhub Vice President Corey Price said it's their duty to provide their global audience with the latest in cutting edge technology. Virtual reality is the next phase in the constantly metamorphosing world of adult entertainment and will provide users with a mesmeric experience unlike anything they've seen before. The executive added that its users are not only able to view content but be protagonists in the experience and interact with their favorite porn stars.
What if you don't have a VR headset? No problem – Pornhub is giving away 10,000 smartphone-holding Google Cardboard-style headsets to anyone that wants one (although they're probably all gone by this point).
As Motherboard correctly points out, giving away free cardboard headsets runs the risk of implying that smartphone-enabled virtual reality is an accurate representation of modern virtual reality. Granted, I haven't tried any of the modern virtual reality platforms but based on first-hand accounts from those that have, cardboard-style headsets are hardly comparable to what something like the Oculus Rift or HTC Vive offers.